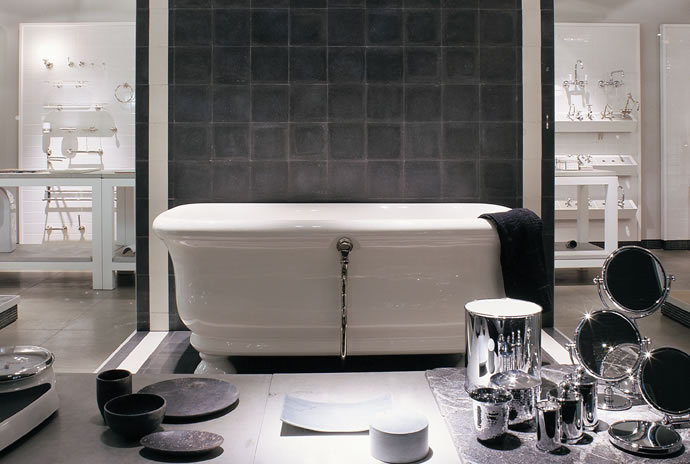 about us
what conserns us
Not everything that looks great is necessarily functional or even durable.This simple observation prompted our<br>quest to create a product that met all of these criteria.Aquadomo is dedicated to producing a functional construction with meticulous workmanship and timeless styling.The result of this is a range of products<br>that are instantly attractive, that will bear close scrutiny and are resilient enough to give pleasure for many, many years.We would find anything less unacceptable, as would you.
Helmut Hochwarter
---
contact
AQUADOMO
Helmut Hochwarter
EISENBAHNSTRASSE 61
A-1190 Wien - Austria
Telefon: +43 1 533 42 98
E-Mail: info@aquadomo.com
Firmenbuch-Nummer: 277599 i
Handelsgericht Wien
UID-Nummer: AT U 10385509
COPYRIGHT
© 2021 AQUADOMO
Alle Rechte vorbehalten.
---
Disclaimer
The content of this Web Site may not be regarded as legally binding and can be modified without any notice.Aquadomo can in no event be held liable for any damages from the use of this Web Site.Aquadomo is not responsible for the content of any linked Site.At any visit of our website your personal data will be stored exclusively for our own use. We will not give any stored data to third parties – neither for commercial nor non-commercial purposes.